This year we're proud to host our friends from the
Cardinal, Pioneer, & Seneca Land Districts
Leadership Academy is a weekend training seminar for chapter leadership. Courses are offered for chapter officers, musical leadership, and future leaders, as well as a plethora of elective courses on non-leadership-centered topics like music education, vocal pedagogy, performance skills, and more. It's a great opportunity for those interested in leadership to hear new concepts, network, get some essential leadership tools, get in some singing, and experience some solid fellowship. LeadAc is done early in the year so chapter leadership can go back to their chapters energized and full of new ideas.​​
Fri 6:00pm - Sat 5:00pm
100 Green Meadows Dr South, Lewis Center, OH 43035
fountain_ohio_building_dusk_lights_120929-0758_S
120615_0722_Pub_no_letters_S
fountain_ohio_building_dusk_lights_120929-0758_S
Leadership Academy 2023 Features
Featured Clinician: Kirk Young
Kirk Young, bass from Brouhaha (2023 SPPBSQSUS Champions), acclaimed arranger, coach, clinician, and Harmony University faculty for 22 years will be working directly with chorus directors and music teams. He will be teaching varying classes on conducting fundamentals, score analysis, and more​
LeadAc: Traditional Tracks for Chapter Leaders
Select this option during the Eventbrite registration. Choose from the following:
President: Skipp Kropp (former BHS & JAD President)

Secretary: David Short (JAD Secretary)

Treasurer: Chris Berry (PIO Treasurer)

Directors, Music & Performance: Kirk Young (bass from Brouhaha, acclaimed arranger and coach)

Membership & Marketing: Michele Niece (marketing professional)
LeadAc Plus: Elective Classes for Future Leaders & Development
Registrations
Single Occupancy includes breakfast and lunch on Saturday

Double Occupancy includes breakfast and lunch on Saturday. You must share the room with another LeadAc attendee.

Commuter includes lunch on Saturday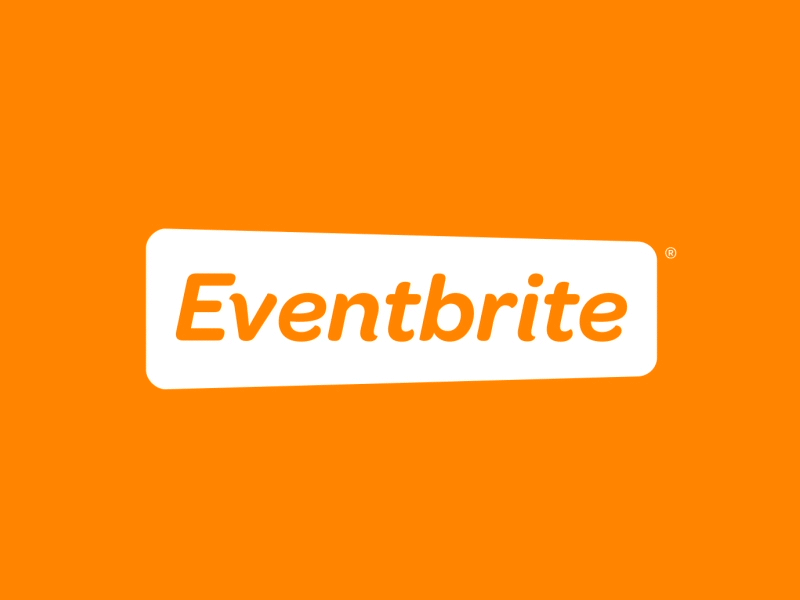 If you attended LeadAc 2024, please fill out a class survey for each class you attended. The feedback is given to each instructor anonymously and helps them develop their classes and their presentation skills.
If your instructor provided files (PDFs, Power Point, spreadsheets, etc) to be distributed, you can find them in the individual class folder inside the LeadAc 2024 folder linked above. If nothing is present, allow your instructors a few days to upload and check back later.
If you attended LeadAc 2024, please fill out the overall event survey. Share thoughts about the facility, the food, the hotel, the staff, the classes, along with any suggestions to improve for next year.